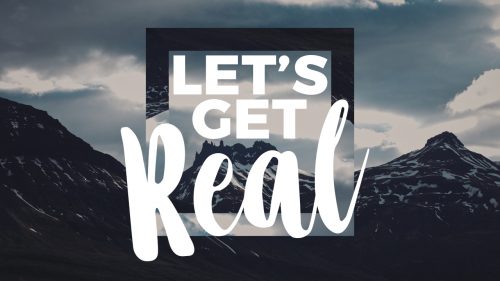 Washington State Update - Advertising Revenue Drives 95% OF SOURCES OF REAL ESTATE ADVICE in newspapers, on television news and social media news channels. That includes so-called industry news sources.
(Hmmm… I have noticed some odd stories now that you mention it)
The majority of ALL sources of so-called news are simply advertising revenue… much more often than not these stories are in opposition with the reality of OUR real estate market RIGHT NOW. Large corporations pay for the privilege to spread whatever story they want on large media outlets for reasons that help their bottom line, not yours. It kind of seems like they want us all to feel powerless and afraid, or something.
We both know that factual information is incredibly important when making any large financial decisions, but Real Estate is especially important to everyone that owns any at all.
Seriously, even a postage stamp sized lot –
You need to know the facts surrounding whether you are being taxed fairly, the correct market value, what type of loans are available especially if you are over 5 acres (and what type of qualified buyer you need to truly seal the deal) vacant land programs and restrictions - there is a lot that is being left out of the news.
You also need someone smart and determined who can pull all of this together for you
You and I both know journalistic integrity isn't returning anytime soon, right? The handwriting is on the wall and we don't require an interpreter. You need someone you can trust on a local, individual level to avoid becoming so filled up with misinformation garbage that it starts coming back up on you.
WHAT IF….?
You and I just have an honest conversation? You ask questions and gee, I can simply answer them without trying to talk you into anything. Give you things like factual data and trend information that you can actually use to make intelligent decisions.
You know, we just act like respectable adults who want to feel each other out and find out if we are a good professional fit.
I promise you will always hear the truth from me even if it is a wee-bit uncomfortable to say or hear sometimes.
Why?
Because truth is what you and I and all of us need to make competent, healthy decisions and live lives that reflect our best decisions, not our worst.
It is that simple.
Get in touch to schedule a time to talk. The worst thing that can happen is that we will have a delightful conversation. You'll feel good, I'll feel good and you will know a heck of a lot more than before we talked. The best thing is that I will help you get exactly where you want to go by the time you want to arrive.
Meg O Harrison
(253) 961-3613